このコンテンツは現在、英語でのみ利用可能です
Europe's Fastest Growing Companies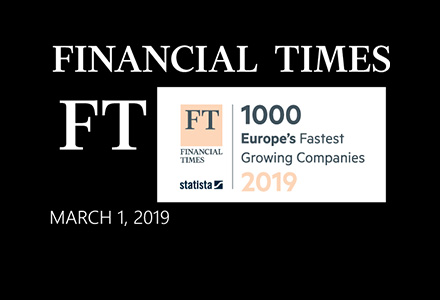 AnyTech365 the fastest growing technology company in Spain
AnyTech365 Officially #27 in FT1000: Europe's Fastest-Growing Companies
The Financial Times has ranked AnyTech365 among the very top of the 2019 FT1000 – the prestigious list of Europe's fastest growing 1000 companies.
Anteco Systems, trading as AnyTech365, ranked 27th out of the top 1000 fastest growing companies. The ranking is based on 3-year employee and revenue growth. Even more impressive is that AnyTech365 ranks 2nd in all of Spain.
The FT1000 ranks the top 1,000 European companies from all sectors based on growth per turnover in the 2014-2017 period. Financial Times states that the innovative and fast-growing FT1000 companies create employment, sustain competitiveness and are the basis of the 21st century economy.
The 2019 award comes less than a year after the last major success milestone for AnyTech365. In 2018, the company became the first to receive official certification from AppEsteem. AppEsteem is the leading consumer-protection organization, founded by Microsoft cybersecurity veterans.
AnyTech365 CEO and Founder, Janus R. Nielsen, said, "We are of course incredibly proud to receive this fantastic recognition, it really is an excellent international milestone for us, and our existing partners have had their good choices reconfirmed. For our customers, it's just another way to add to their feeling of security: we have grown incredibly well, we are established, and we are here to stay. It's very very exciting news for us all."
To learn more about the FT1000, visit the Financial Times website here.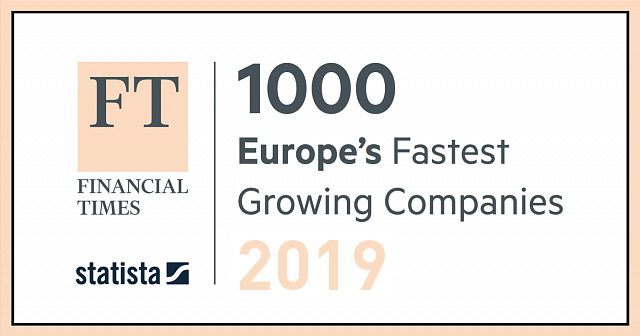 Thank you for reading, remember sharing is caring
You may want to read about the EU Contact Centre & Customer Service Awards nomination