Interview: Compliance Assistant Manager Marlie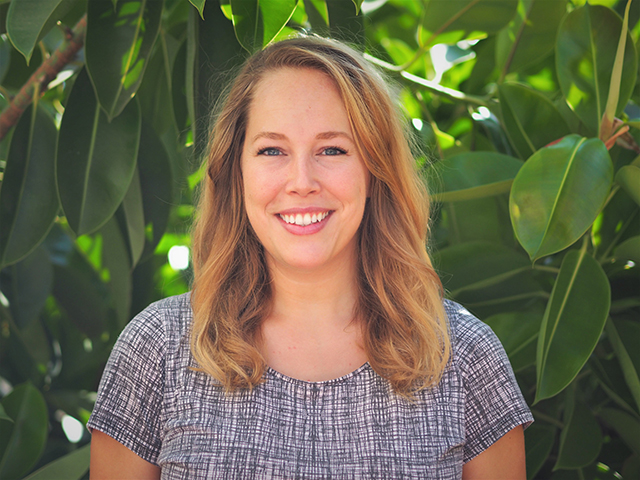 AnyTech365 Compliance Officers work diligently to ensure the best customer experience and remote technical support service for consumers, and that all business is conducted according to laws and regulations. Our Dutch native Marlie is the Assistant Manager of the Compliance Department – she is responsible for supporting the team who support the friendly IT experts who support you!
How do you spend your time?

My day consists of making sure that all the CO´s are able to do their jobs and that they do them correctly. I answer any questions and support the team to ensure the very best customer service in every call.I am also responsible for training the new CO´s – as our company expands, our Compliance team must also expand so we can maintain the highest standards. As we continue to grow and help more customers, it is vital that we do so in the right way. Compliance supports and ensures legal and ethical behaviour; I work daily to support the Compliance team.

 

What role do honesty and ethics play at AnyTech365?

Honesty and ethics both play a very big role in our department in particular, and we help to ensure that AnyTech365 are compliant and ethical. We communicate with analysts in the same way as we expect and require them to communicate with customers; we have to be honest and objective and ensure things are done in the right way – ethics play a big role.

 

Why work as a Compliance Officer?

I have worked in customer service in various companies and I always thought that it is very important that every customer gets correct and complete information – I care very much that the company works in a truthful and transparent way. Unfortunately, there are some online IT support companies that give the industry a bad reputation – they scam people, basically. By working in the Compliance Department, I help ensure that AnyTech365 are completely honest with customers; it separates us from the bad guys in the industry. For me it is so important to ensure our analysts give our customers the best service possible, give them clear information at all times so they can make an informed and intelligent choice and invest in a real, valuable and trustworthy tech support service.

 

Compliance Officers use "scorecards" to evaluate calls – what is the most important criteria, and why?

I think the criteria that states our analysts must always be professional and patient is one of the most important ones. We are helping customers that often have little IT knowledge and sometimes it takes a while to explain things. We require that customers are always treated with respect and patience; AnyTech365 take the time to explain everything clearly and give people solutions for all their computer problems.

 

What gives you the most satisfaction in your daily work?

After I give an analyst tips and feedback on how to improve and they take the comments into consideration so that the customers are helped in a better way – it's important to me that AnyTech365 customers get the very best service. The same for when I´ve trained a new CO and I see them doing their job in a great way – it leads to the best customer experience.

 

Give a recent example of how you helped improve AnyTech365 services

I helped an analyst to be clearer and objective when informing the customer about the computer problems found during a free PC HealthCheck. Because of this help, the analyst improved the way she explained the technical results so that her customers received clear and correct information without undue concern.

 

Describe AnyTech365 in a few words

Dynamic, always improving and caring.
Read more about AnyTech365 working towards 100% compliance in an interview with Chief Compliance Officer Georgi.