Innehållet är för tillfället bara tillgängligt på engelska
Avoid Identity Theft on Facebook: 4 great tips
Every year, hundreds of thousands of people are exposed to identity theft, which is increasingly taking place on social media. Fortunately, using some simple tricks can minimize the risk of being scammed.
In an episode of "Cash", DR1 (Danish Television) focused on identity theft, where the victims are often disadvantaged as it is not a criminal offense in itself to steal someone else's identity. Therefore, it cannot be reported as an offense, leaving thousands of Danes in an uncomfortable situation.
The vast majority of people act in good faith and take their precautions, but end up being cheated anyway. The best thing to do is to take an extra minute to think about your online behavior.
"Don't have too much information about yourself available online. Also, make sure your profiles are private so that everyone does not have free access to your private information", advises Janus R. Nielsen of the IoT Security Solutions company AnyTech365.
There are various ways scammers can commit identity theft. They can hack your profile by getting you to click on a fake link. They can also make a copy of your profile and thus pretend to be you by reusing your image(s) and name.
If this happens, it is a good idea to inform your friends about the situation. Try contacting the person behind and also report it to Facebook.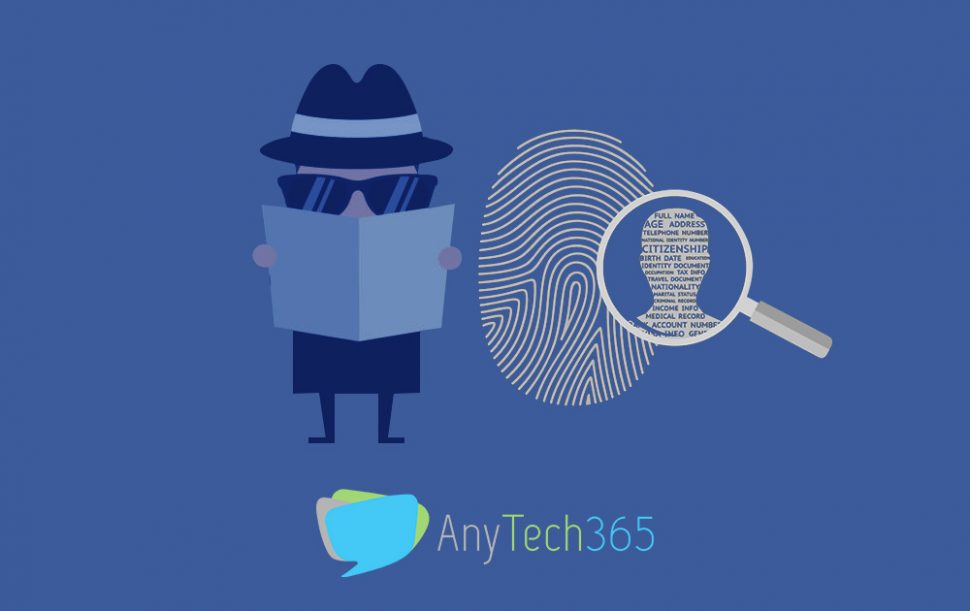 Here are 4 great tips to help keep you safe from identity theft on Facebook:
Strong passwords

The first step in the direction of increased security is a strong password. It will be harder to hack if you use both uppercase and lowercase letters as well as numbers and characters. You must also remember that Facebook is linked to an email account, which must also be protected by a strong password, which should not be the same as the Facebook account itself.


"It is a good idea to change your passwords regularly so that it becomes more difficult for hackers to access your profile. Change your passwords every 3 or 4 months", says Janus R. Nielsen.

Avoid Phishing

IT fraudsters use every means when trying to steal your personal information. Therefore, it is important to pay extra attention to links with shortened URLs with names like "tinyurl.com" and "bit.ly". At the same time, there is good reason to keep an eye out for great offers and gifts especially on the occasion of different anniversaries. Phishing often occurs in contests, links or messages from your friends or followers who have been hacked.

Be critical

Hackers take advantage of the fact that many people do not think about the importance of Internet security. An antivirus program can provide you with basic protection on the web, but it is also important to use its critical sense.


"I've seen many phishing emails and webpages that look so genuine that they can be very difficult to see – especially if it's going strong. Never click on a link until you have looked into it. Hold any cursor over the link and see what URL comes up", says Janus.

Control your security settings

A few easy and effective steps can be found under "Security and login" by clicking on the arrow in the upper right corner of your Facebook page and then on "Settings". Here you can add extra security to your account. by enabling 2-step authentication. 2-step authentication means that every time you log in from a phone or computer that Facebook cannot recognize, they ask for your password and a login code that you receive via SMS. You can also choose to use a security app.
You may also like to read: Make More Secure Passwords (and remember them) – easily!