Interview: Compliance Team Leader Mahssa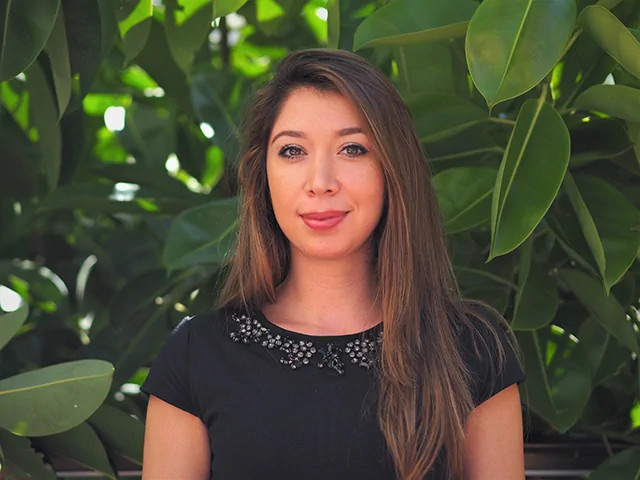 Internet Security, Help and Support from friendly IT experts is available wherever you live – for any problem, at any time. Compliance Team Leader Mahssa brings her integrity to make sure that AnyTech365 Compliance team always deliver on their operational tasks and duties.
What personal principles motivate you to work as a Compliance Team Leader?
I believe strongly that honesty, integrity and objectivity are vital in life, and these values are guiding me every day at work. I like to ensure that AnyTech365 customers get the best service in the world and these principles help me support the team to operate in an efficient way.
What role do honesty and ethics play at AnyTech365?
Honesty and ethics ensure that the company and also the employees comply with all laws and regulations in an appropriate manner.
What gives you the most satisfaction in your daily work?
Seeing my team excel into becoming role models through hard work, focus and dedication. We are a constantly growing organisation and these need to be reinforced on ongoing basis. I am happy to see our Compliance officers are restless trying to deliver more and more every single day.
Give a recent example of how you helped improve AnyTech365 services
Recently I went to the Dutch sales team manager to discuss a small mistake that some employees had been making relating to the scorecard. Timing and pro-active attitude are of essence why spotting an irregularity.
Describe AnyTech365 in a sentence
The best and most compliant company in the tech support industry without a doubt.