How to spot scams on Social Media
Countless fake contests abound on Facebook, with thousands of Danes falling in with both legs first time after time. An IoT security expert therefore comes up with 10 tips for spotting scams on popular social media.
Matas, IKEA, Fona, BMW and many more have been copied by IT scammers who created fake Facebook contests in corporate names. IoT Security Expert Janus R. Nielsen of the IoT Security Solutions company AnyTech365 believes that it is far from just fake contests on Facebook when many Danes continue to like, share and comment on the fake posts.
AnyTech365 IoT Security Solutions want to help solve the problem, and therefore we provide you with 10 tips to spot scam competitions on Facebook: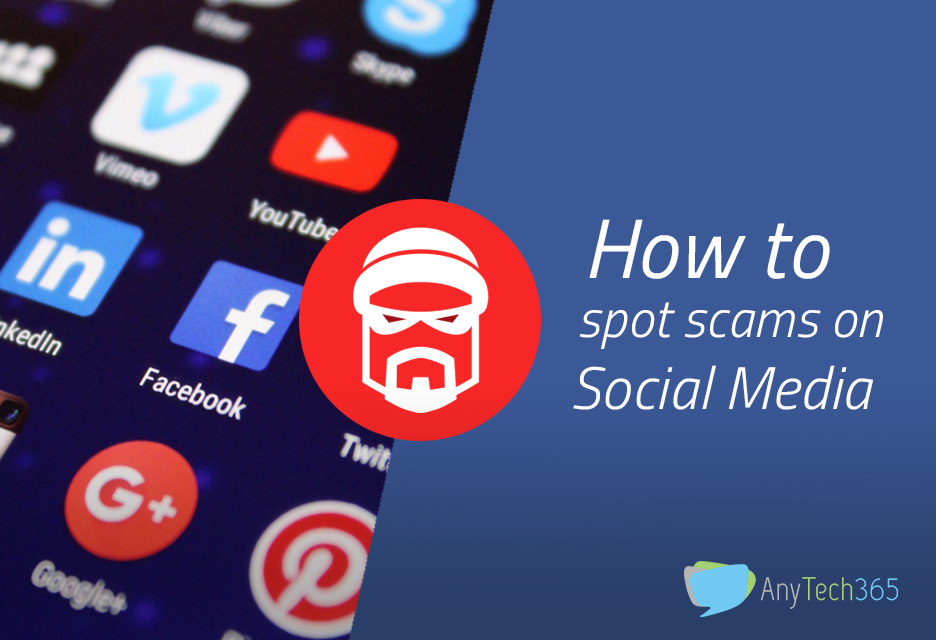 Check if the Facebook page has a blue check mark next to the company name. If so, it means that the site has been approved by Facebook and is thus authentic. However, it should be mentioned that not all pages without the checkbox are fake.
Check out info about the company on the relevant Facebook page under the "About" tab. The fake pages are created quickly and often do not have information such as address, phone number, opening hours, etc.
f you come across a contest on Facebook where there is only a single or few posts on the page, it is often a sign that the page is fake.
Check for activity on the page. Fake Facebook pages that are created quickly often have no visible messages on the wall. Check out "Visitor Lookup" and see if there are messages being answered by the company.
Always check for multiple pages on Facebook from the same company. For example, if you participate in a Matas competition where the site has 200 likes, always make sure that there are more Matas pages. Matas' original Facebook page has over 200,000 likes, so why should Matas create a new page to compete? However, it should be mentioned that there may be local stores that create their own Facebook pages.
Many users are good at informing others about the fake competition in the competition comment box. So take a look at the comments before joining.
Check if the company behind the competition has a website at all to spot the scam. Not only are fake competitions created in big names like Matas, Ikea and BMW. The scammers also see an opportunity in creating contests in the names of small or non-existing companies, and if the company does not have a website, you can almost be sure that the competition is fake and spotted the scam on popular social media.
Be extra careful not to click on links in contests on Facebook. These links can lead you to pages where the website's domain name refers to something other than what the company or competition is about. If that happens, both the competition and the link are likely to be scams.
If you are asked to enter your personal information, think again. To enter a Facebook contest that is not fake, it is rare that you are asked to provide personal information, so please do not enter your email address, phone number and other personal information.
You should be skeptical if the value of the prize is high and if it is not distributed by a large, well-known company. Use your common sense. If the prize seems too good to be true, then it probably is and you spotted the scam.
Also read about: IT Scammers want your like on facebook