How to reveal fake Facebook profiles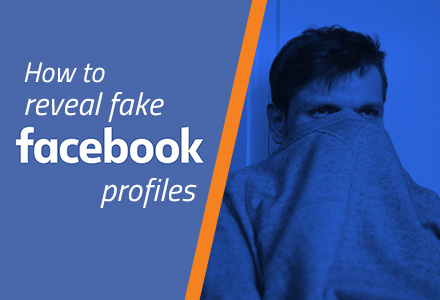 It is teeming with fake profiles on social media where hackers are using any means to fool you. Fake profiles can be easy to reveal if you know what to look for.
Have you received a fake friend request from an extremely attractive woman? Or have you found that your name and profile picture has been copied and abused by IT scammers?
Then you are far from the only one.
Fake profiles are a major problem on popular social media, and so is Facebook's awareness as they delete an ocean of fake profiles every quarter. A report from Facebook shows that from January to March, they deleted no less than 2.19 billion fake profiles.
– Most fake profiles are created to fool someone into something. And the vast majority of scammers are fooling you with money or personal information, says IT security expert Janus R. Nielsen of IoT Security Solutions AnyTech365.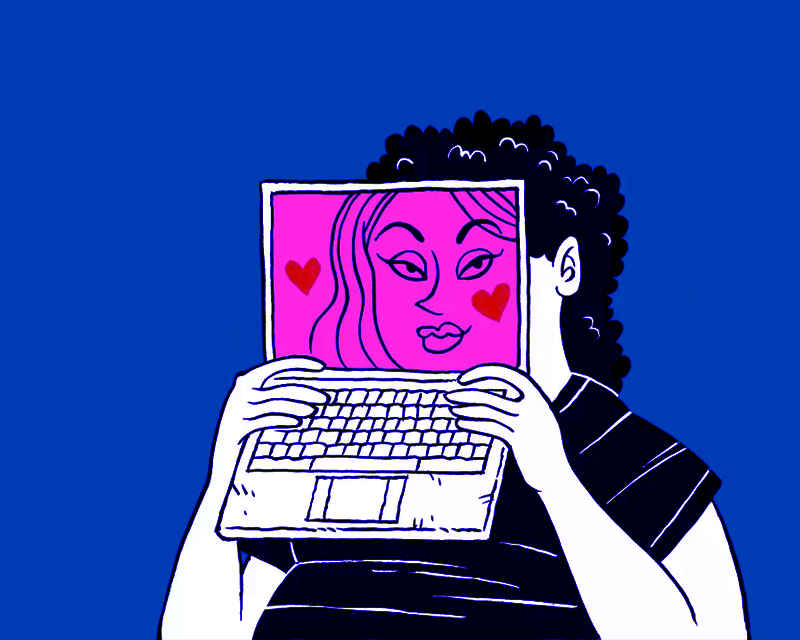 Pay attention to the following scams
IT security expert Janus R. Nielsen and AnyTech365 explain here a number of precautions regarding fake profiles on Facebook;
Fake Friend Requests: Often it is a beautiful woman who appears in the profile picture trying to make friends with men, so that "she" can turn on the charm and build a relationship with the person to later try to rob the person.
The woman in the picture is often scantily dressed, the profile is quite new and has mostly only male friends.
Identity Theft: You can also receive fake friend requests from people you thought you were already friends with.
Of course, it may be that the person has created a new profile, but it may also be IT criminals using one of your friends' name and profile picture. Many do not think about it and immediately accept the friend request if they recognize the name. But do yourself a favor and check if you already have the person on your friends list, how long the profile has been on Facebook and how many posts there are on the page.
Identity theft on Facebook also happens to a large extent when selling used goods. If the scammer has managed to steal another person's identity, the buyer will be more likely to transfer money if the seller connects with a real person.
Phishing: There are also scammers who try to 'go fish' to intercept private information that can be used for identity theft.
Their goal is to entice you to click on an infected link so they can access your personal data. The link may have been sent as spam by one of your Facebook friends. It can also be a link in the context of a fake competition.
Report the fake social media profiles
It can be hard to tell if a profile is fake or not, but with the above advice in mind, you can reveal many of the fake profiles yourself.
– If you come across a fake profile on Facebook or other social media, the best thing to do is report it right away. In this way, you help reduce IT crime and perhaps even avoid being fooled, says Janus R. Nielsen.
Perhaps you would also like to read:How to; Stop Facebook spying on you outside of Facebook