Fitness Device Security: Are you CyberFit?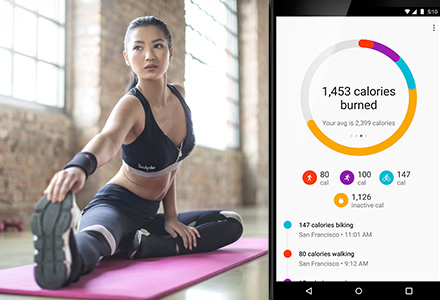 It seems only days go by before we hear of yet another data leak or breach from somewhere. With fitness-related devices, the data becomes incredibly more intimate. And, sadly, your physical data is still very valuable to legitimate companies and #CyberCriminals alike.
Your age, your height, your weight, your heart rate, your daily steps, your body-fat percentage, where you run, where you walk, how that affects your body, how long you sleep, how well you sleep…
Like all #CyberSecurity best practices, fitness device security begins with you. Here's some simple #CyberSecurity tips to help keep your training as personal as possible.
Passwords
Protect your devices using a strong password, changing it periodically, and ideally using fingerprint or 2-step authentication. For advice on easily creating stronger passwords that you will actually remember, see this post.
Apps
Delete apps you don't use, limit the info your apps can access, avoid apps that share info to other devices or third-parties – Protection Always consider what info is stored on any devices, ensure personal info is password protected, maintain physical control of your devices.
Sharing
Don't just click accept – validate requests for info, don't give out any unnecessary info, never share sensitive info through unsecured email – Monitor your credit history and medical / health insurance statements for accuracy, notify providers and institutions immediately if your info is stolen.
If you're feeling like you might need a cyber fitness workout and you don't know where to begin, just get in touch with AnyTech365 here and we'll happily help you ensure your online fitness and protection.
IoT Security Solutions from friendly IT experts | AnyTech365