Este conteúdo está atualmente disponível apenas em inglês
Black Friday avoid being cheated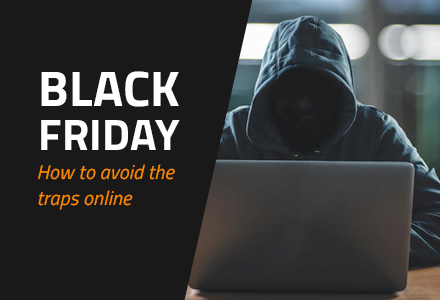 Lots of deals get a record number of people to shop online on Black Friday. But it is important that you take a good look.
On Friday, November 29, it is Black Friday.
Black Friday is the start of December's Christmas shopping, with lots of both physical and online stores featuring special offers. This year, a record number of people plan to aquire flat screens, sneakers and branded goods at reduced prices.
According to the Association for Danish Internet Trade, there are approx. one-third (35%) of consumers expecting to tear goods off the shelves. This is a slight increase from last year, with 32% of Danes expecting to swing the Dankort on one of the busiest trading days of the year.
Beware of Black Friday offer traps
Especially the online shops can look forward to a busy Friday as 6 out of 10 people expect to shop online. The convenience of letting go of the queue and clicking its items in the shopping cart is one thing that doesn't go past the nose of the cyber criminals.
The intent of cybercriminals is to entice consumers into their offer traps in order to ultimately gain access to confidential information such as bank accounts and other private data.
"There is a good reason to keep an eye out for the slightly too good to be true deals on Friday and a week ahead."
"Many people are queuing up to get the best deals, and for some it may be a little too hard to put the cheap goods in the basket and enter their card details. The scams are constantly getting better at making offer traps that look real, which is why many end up being cheated on Black Friday. "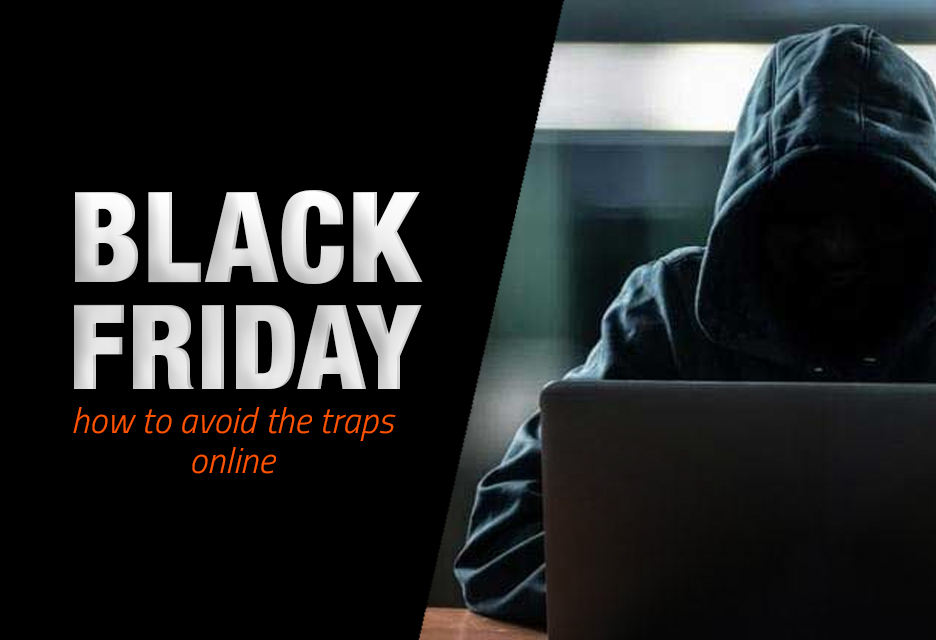 3 Black Friday traps to avoid
Many gullible consumers are lured into cyber criminals' offer traps, which is why we provide you with these 3 tips to avoid being cheated on Black Friday.
Phishing emails
Be extra critical of emails with Black Friday deals on jewelry, clothing, flat screens, etc. that promise you 50% or an exceptionally good price on your purchases. Even though the sender is well known, it is a good idea to pay attention. Hover over the link in the email to check the URL it leads to. Also check the sender address in the email.
False webshops
Be aware of fake webshops that do not provide phone numbers, addresses and registration numbers. If it turns out that a webshop that has a registration number still looks suspicious, you can check the number online to make sure it is not scammers behind it. Also, look for the padlock icon in the browser and check that the internet address starts with https – it stands for secure – to make sure the site is safe to visit. Also, look for other warranty labels, such as the e-mark, which is a Danish mark for secure internet commerce.
Buy your goods on a secure network
When shopping online for Black Friday, be sure to use the Internet connection at home or use your 3 or 4G network. Avoid shopping for Black Friday at a café or similar where you log on to a public network. Here, it is easy for cyber criminals to create fake networks with the name of the cafe, where they can easily intercept personal information from the device you are logged in with.
So we hope you will do safer shopping thanks to these 3 tips to avoid being cheated on Black Friday.
You may also like to read these Top 10 tips to stay safe online