このコンテンツは現在、英語でのみ利用可能です
Facebook search lets users see every image you ever liked
Although the images are private, Facebook's relatively hidden feature allows access to view all images that a person has ever liked.
Facebook images has a public but relatively hidden feature that far from everyone knows.
By going to the search box and typing "Photos liked by" followed by a name, all the images that the person in question has liked throughout his time as a Facebook user are displayed.
The same feature can be applied to yourself by typing "Photos liked by me", where all the pictures you like appear. It can also be used for completely different things, such as looking for friends who are members of a particular group or site.
All you need to do is go into your language settings and change the language to English US.
Protect your privacy
Everyone may not be equally excited about this feature, which can find very old images in Facebook's gigantic collection of data. But while it is not possible to control all features of the social media, you still have the opportunity to protect your privacy.
Security experts at AnyTech365 give you a number of good tips for protecting your privacy on Facebook.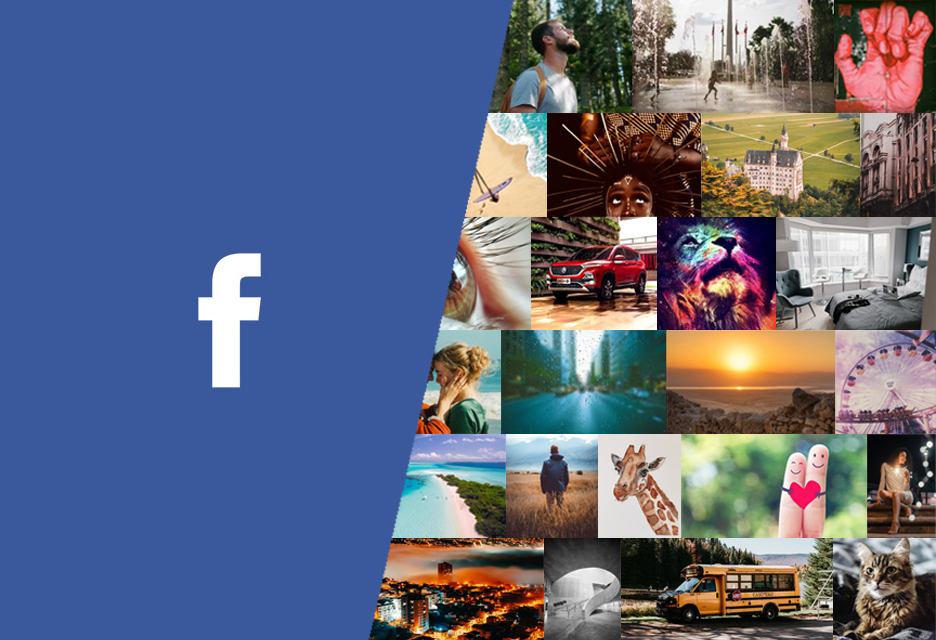 Restrict the display of your content – If you go into your settings and then "Privacy", you have the option to choose who sees the status updates and photos that you upload. To protect your privacy, you can choose that only your Friends can see your content and thus not all on and off Facebook. Under "More options" you can also choose to limit the display of your content to, for example, your close friends or a specific list you can create on Facebook.
Tag pre-approval – If you want to be sure not to be tagged in inappropriate photos of your friends on Facebook, you can change it in your privacy settings. You go into "Timeline and tagging" and then you can edit the settings and enable "tag review". Here you can also decide for yourself who can see posts that you are tagged in your timeline.
Edit photos on your Timeline – You can add, move, and hide things on your Timeline if, for example, you do not want old photos to appear, or if you want to change or hide the date on photos, status recordings, or friends' messages. However, be aware that your name is still associated with images you are tagged in if you choose to hide the image on your Timeline. If you want to be completely removed from the image, press "Remove tag".
So protect yourself and your image on facebook by following the tips above, if you like find out more on how to avoid identity theft on facebook, click here…